LOTIONS, SKIN CARE & ME TIME!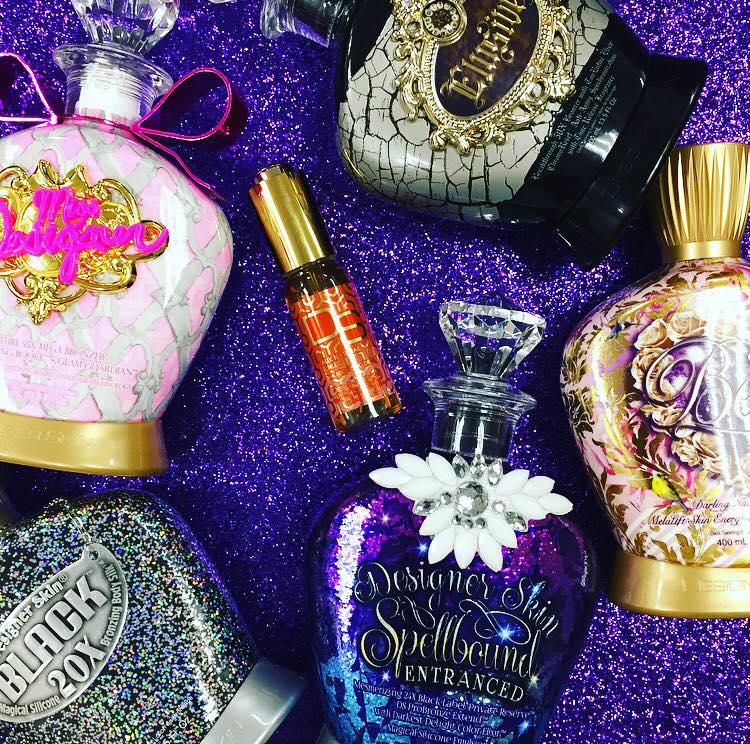 tanning lotions? We've Got You Covered.
Soliel Nu provides the very finest in New Sunshine tanning products. Our customers deserve the highest quality lotions: Designer Skin, California Tan, Swedish Beauty, and Australian Gold! We have a wide variety of Indoor Tanning Lotions and Skin Care Product Lines to choose from. When you tan with Soliel Nu you can rest assured you will get that golden glow you have been looking for.
BATH BOMBS, SCRUBS, SOAKS, GIFTS

The Best Candles You'll Ever Find
Circle E Candles are not your typical candle. To create the signature candles we are known for the longest-burning and most delightfully fragrant candles on the market; We combine the finest fragrances available with our own exclusive blend of the highest-quality waxes. We then painstakingly hand-pour our candles into high-quality heavy glass containers using only lead-free wicks. No detail is left to chance.



OUR COLLECTION OF BEDS & BOOTHS
COMING SOON! FIT BODY WRAP & MORE!
All of our employees have been Smart Tan Trained
and Certified and can capably answer
your questions and concerns
to insure
you get the best tan possible!